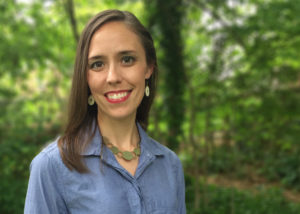 SHANEE HOWELL MSW, CAS, ITFS
Executive Director
Shanee is a devoted advocate for children and families, and is passionate about nurturing growth within families of children with developmental delays.  Shanee has received her Masters degree in Social Work from the University of New England, with a concentration in Micro Practice focused on individuals, families, and groups, and her Bachelors degree in Social Work from Longwood University.  She is a Certified Autism Specialist, has a Certificate in Child Nutrition, as well as Parent Training. She is a member the National Association of Social Workers, and the Autism Society of NC/Forsyth County.  Shanee is always learning and strives to cultivate meaningful relationships within the community by using her expertise of working in home, community, and private school settings.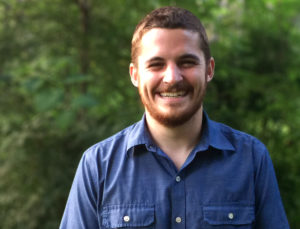 MATTHEW JAMES, MAT
Advocacy Consultant
Matthew James is a doctoral student at UNC-Greensboro currently in his third year, who has worked to foster inclusive educational services for students with extensive support needs (ESN).  He received his MAT in Spec. Ed. from UNC-Charlotte and taught two years in a self-contained private school, which also provided residential services for 80+ individuals with intellectual and other disabilities.  Fostering collaborative partnerships between parents, schools, and the community, to improve the quality of life for individuals with ESN, is a deeply held passion.  His goals are to support local, national and international initiatives that improve education and quality of life for individuals with disabilities.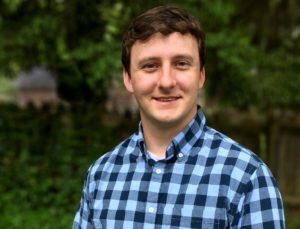 GRANDIN HOWELL
Director of Development
Grandin is committed to developing valuable partnerships within the local community to serve underserved children and families. He has a Bachelor of Arts degree from Hampden-Sydney College, and a background focusing almost exclusively on consensus building and enduring partnerships. Grandin hopes that through community engagement, and outreach, Applied Family Services of Winston-Salem will be able to continue to serve populations that do not readily have access to services.